How to make money with reseller hosting?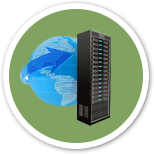 Reseller hosting helps you make money in a very simple way. You can start your hosting company and start selling to your new or existing customers. Power of cPanel's WHM allows you 100% control over your resources that you can allocate to your customers as per your own wish.
What is reseller hosting?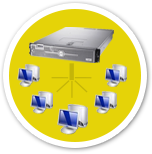 Shared hosting is simply a bulk buying of resources on a shared web server on cheaper rates that you can resell to your customers on your own rates, this is the easiest way to make a web hosting company without getting into the hassle of difficult server management.